Overview & Investment Criteria
Egis Capital Partners makes control-oriented buyout and growth investments in technology-driven businesses in the Security and Protection industry. Since 2008, Egis has made 14 platform investments in the space, leading to lasting positive relationships with investors, directors, and operators within the industry. We are focused on partnering with companies that can benefit from our industry knowledge, operational and financial expertise, C-level relationships, and proactive ownership model. We target companies in North America with enterprise values ranging between $30 million and $200 million that require a total equity investment between $10 million and $80 million.
Egis Capital Partners Investment Criteria
$10-$100 million in revenue
High percentage of recurring revenue
High gross margins
Revenues growing 15-20%
Moderate leverage
Security and Protection Industry
Smart City, Smart Building, and Smart Home
Consistent cash flow
Scalable platforms and technologies
Attractive target to strategic buyers
The Egis Capital Partners Team
Egis' Industry Advisory Board consists of a number of leading Security and Protection industry executives with C-level leadership experience. Chaired by former Secretary of Homeland Security and former governor of Pennsylvania Thomas J. Ridge, Egis' Industry Advisory Board members are available as resources to Egis and the CEO's of our portfolio companies.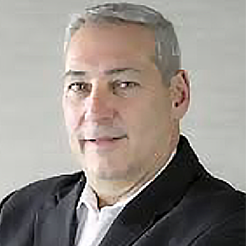 Egis Capital Partners
Joseph Grillo
Founder and CEO, ACRE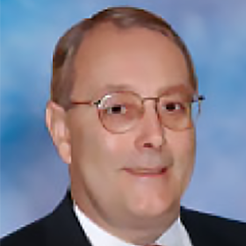 Egis Capital Partners
Thomas D. Hays III
Managing Director Emeritus, Gavin/Solmonese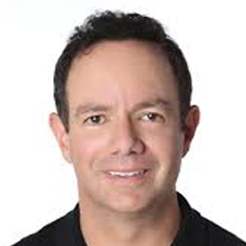 Egis Capital Partners
Richard Ginsburg
President and CEO, Central Security Group