Overview & Investment Criteria
Egis Capital Partners makes control-oriented buyout and growth investments in technology-driven businesses in the Security and Protection industry. Since 2008, Egis has made 14 platform investments in the space, leading to lasting positive relationships with investors, directors, and operators within the industry. We are focused on partnering with companies that can benefit from our industry knowledge, operational and financial expertise, C-level relationships, and proactive ownership model. We target companies in North America with enterprise values ranging between $30 million and $200 million that require a total equity investment between $10 million and $80 million.
Egis Capital Partners Investment Criteria
$10-$100 million in revenue
High percentage of recurring revenue
High gross margins
Revenues growing 15-20%
Moderate leverage
Security and Protection Industry
Smart City, Smart Building, and Smart Home
Consistent cash flow
Scalable platforms and technologies
Attractive target to strategic buyers
The Egis Capital Partners Team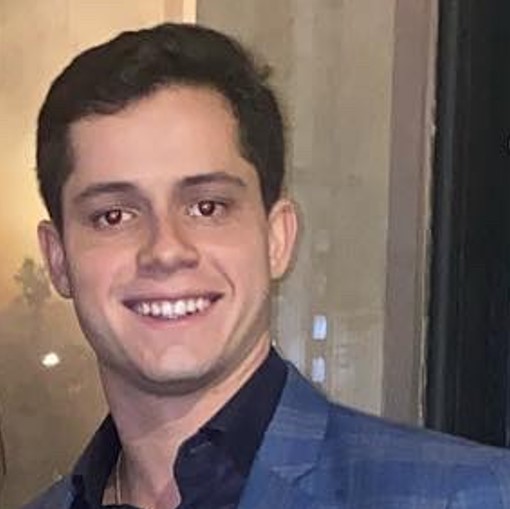 Egis Capital Partners
Thomas J. Persinski
Tommy Persinski is an Investment Analyst at Egis Capital Partners. Mr. Persinski supports the efforts of Egis' investment team and is involved in the sourcing and due diligence process for new opportunities.
Prior to joining Egis, Mr. Persinski worked as an investment analyst for venture investments at an NYC-based diversified investment management firm. Mr. Persinski earned a Bachelor of Science in Finance and Accounting from Boston College.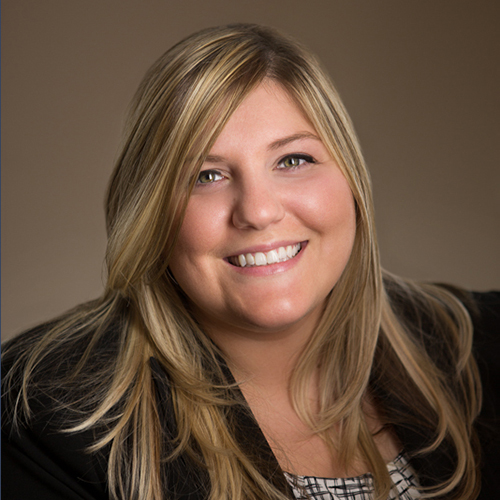 Egis Capital Partners
Christina Graziano
Christina Graziano is the Chief Administrative Officer of Egis Capital Partners. Ms. Graziano has over ten years of private equity and venture capital fund management experience.
Ms. Graziano has worked with Robert Chefitz since 2006, and assisted with the creation and fund formation of Egis Security Fund I, II and III. During her tenure at Egis Capital Partners she has played a critical role in a myriad of key internal and external initiatives, ranging from client and project management to day to day operations.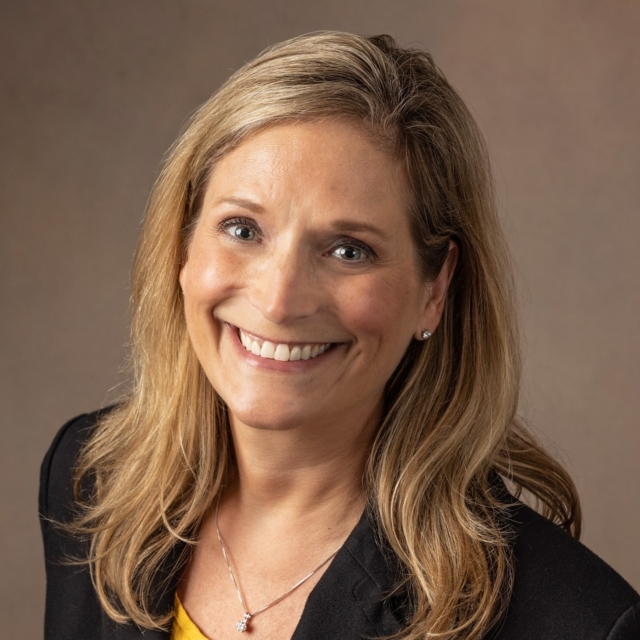 Egis Capital Partners
Tracy Huelsman
Tracy Huelsman joined Egis Capital Partners in 2016 as an Associate. Her responsibilities include collecting and monitoring internal compliance data, coordinating and managing compliance matters, revising compliance programs as necessary to meet changing needs of the firm, creating and implementing compliance policies and procedures, and other special projects.
Egis' Industry Advisory Board consists of a number of leading Security and Protection industry executives with C-level leadership experience. Chaired by former Secretary of Homeland Security and former governor of Pennsylvania Thomas J. Ridge, Egis' Industry Advisory Board members are available as resources to Egis and the CEO's of our portfolio companies.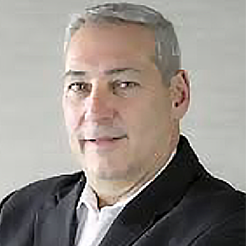 Egis Capital Partners
Joseph Grillo
Founder and CEO, ACRE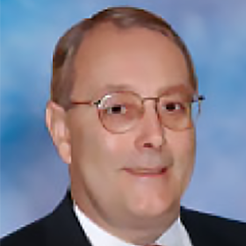 Egis Capital Partners
Thomas D. Hays III
Managing Director Emeritus, Gavin/Solmonese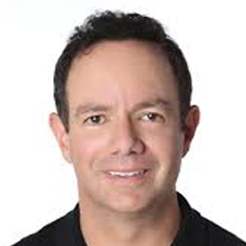 Egis Capital Partners
Richard Ginsburg
President and CEO, Central Security Group